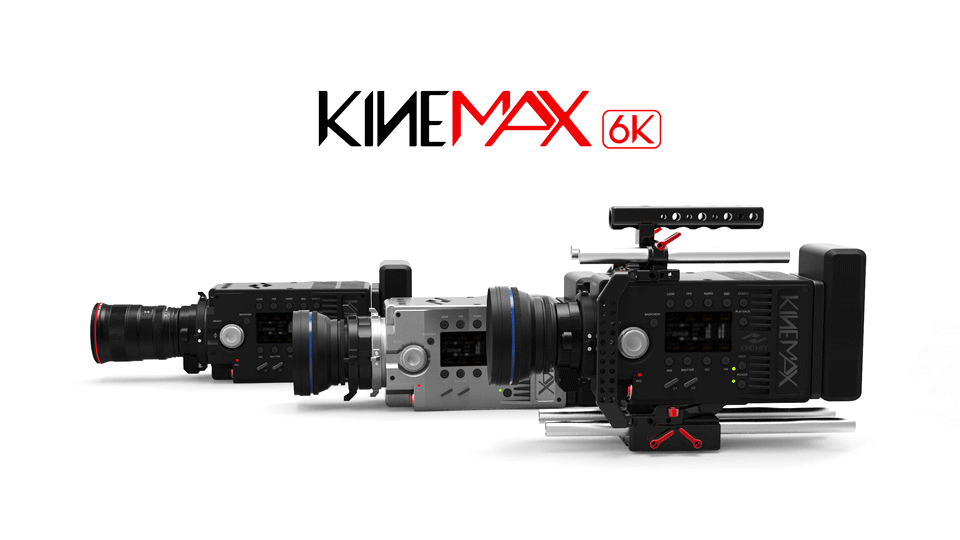 Was just strolling through their website when I saw:
"M4/3 and S16mm KineMAX can provide Multiple framing options for different lens, because 6K S35mm sensor provide sufficient resolution and framing choices. S35mm framing uses standard PL mounting lens, and DSLR full-frame lens, APS-C lens to recording 6K and binning 3K. M4/3 framing uses M4/3 lens and even B4 lens for 4K or lower resolution. In this S16mm mode, you can use S16mm PL cine lens, even the broadcast B4 mount lens, to shoot in 3K RAW image, with less rolling effect, and overcrank to 60fps@3K wide. One for All!"
I'm almost starting to lose track of how many camera manufacturers there are now with cameras in the pipeline with a micro four thirds mount! (Panasonic, Olympus, Kodak, JVC, Blackmagic Design, apertus°, fps1000 and now…. Kinefinity too! And that is just the camera manufacturers, many many more accessories/lenses/etc manufacturers too)
As I've often said, m4/3 is the most robust and best camera system, as it has so much more support behind it than any other mount.
The big question I have now, is will the m4/3 mount be passive or active?? Have reached out to them, but not got back a response yet.
Anyway, is great news to see another Manufacturer backing m4/3 and is the only 3K raw recording m4/3 camera in existence!