Since last year Rokinon/Samyang have been hinting about their next lens, it was widely thought to be a 135mm based on that being the only logical conclusion from this teaser on their Facebook page: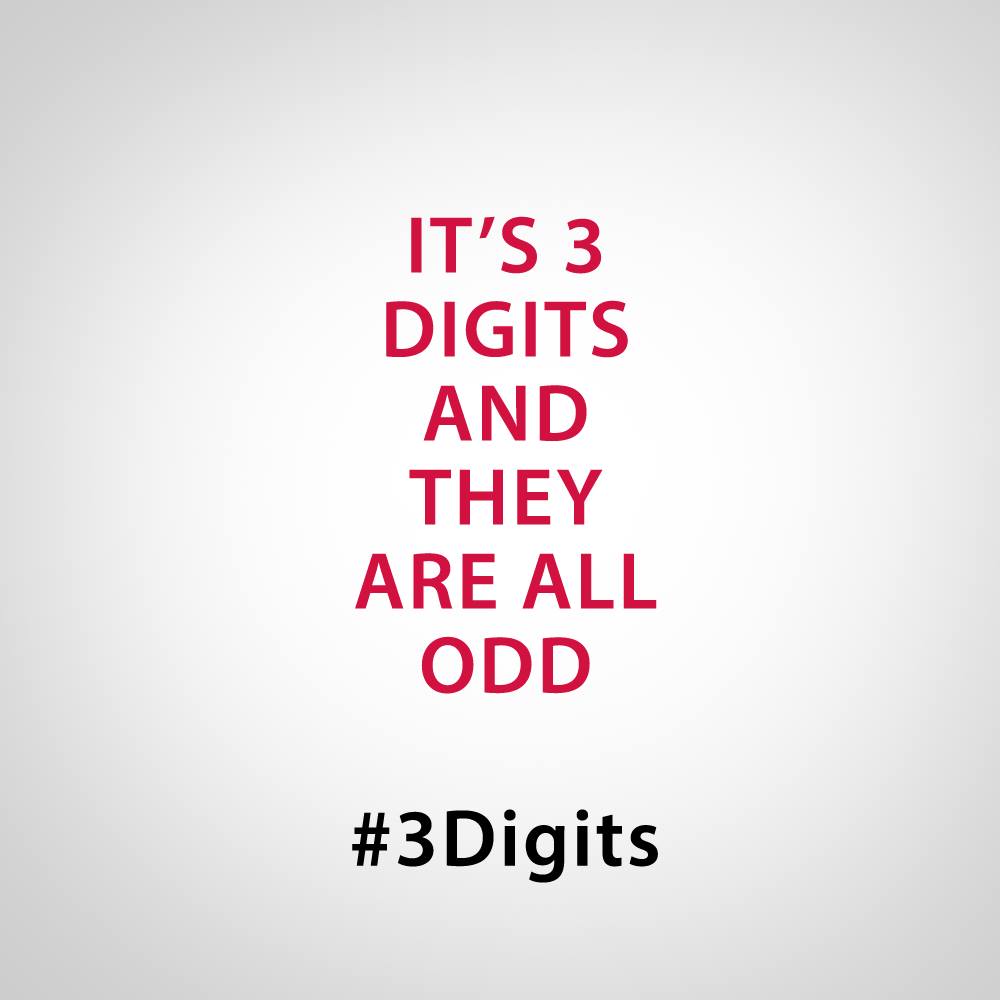 And now it has been leaked on eBay, as it is up for sale:
http://www.ebay.com/itm/Samyang-135mm-F2-0-ED-f-2-0-Aspherical-Telephoto-Full-Frame-Lens-for-Canon-EF-/291350135218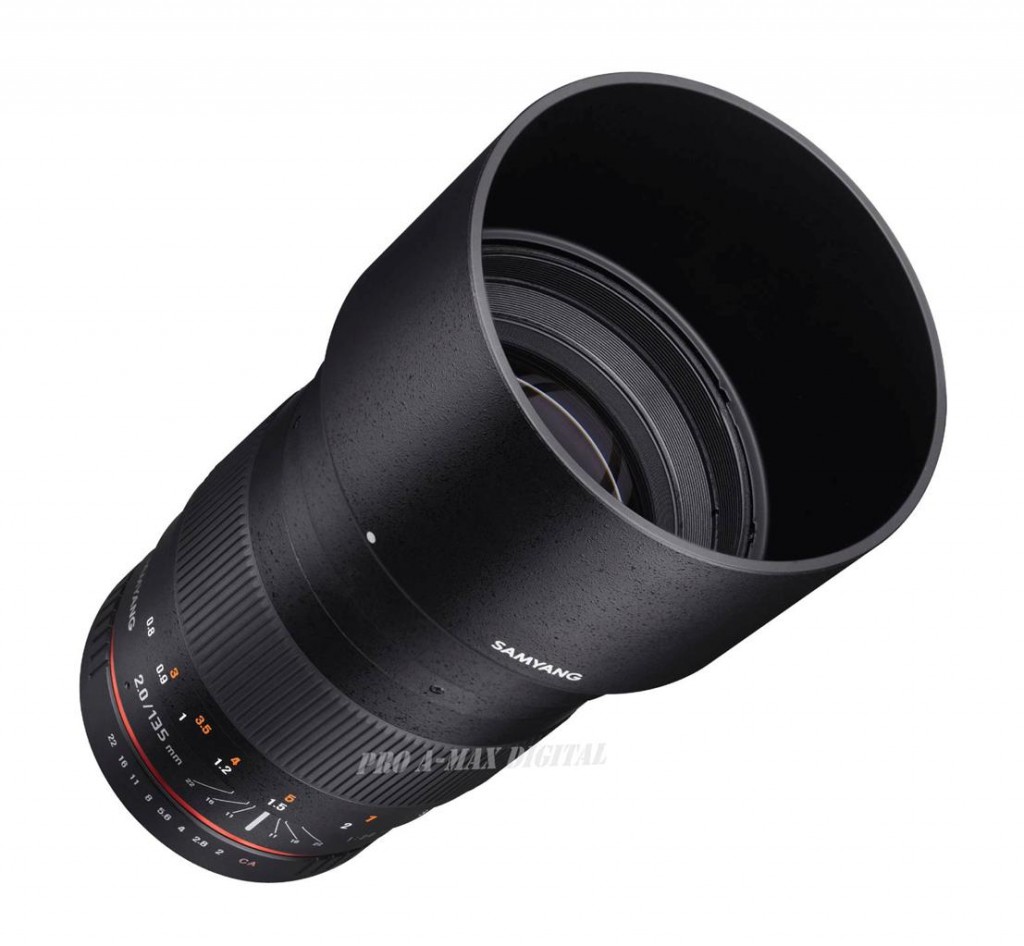 Fun fact: way back in the past, Rokinon made another 135mm lens! These are rather different lenses though (for one, they're not f/2. Is f/2.8). There are a couple of these vintage lenses available for sale right now on eBay:
http://www.ebay.com/itm/Pentax-K-Mount-Rokinon-135mm-F2-8-Fast-Prime-Macro-Portrait-Lens-sony-nex-/181634488080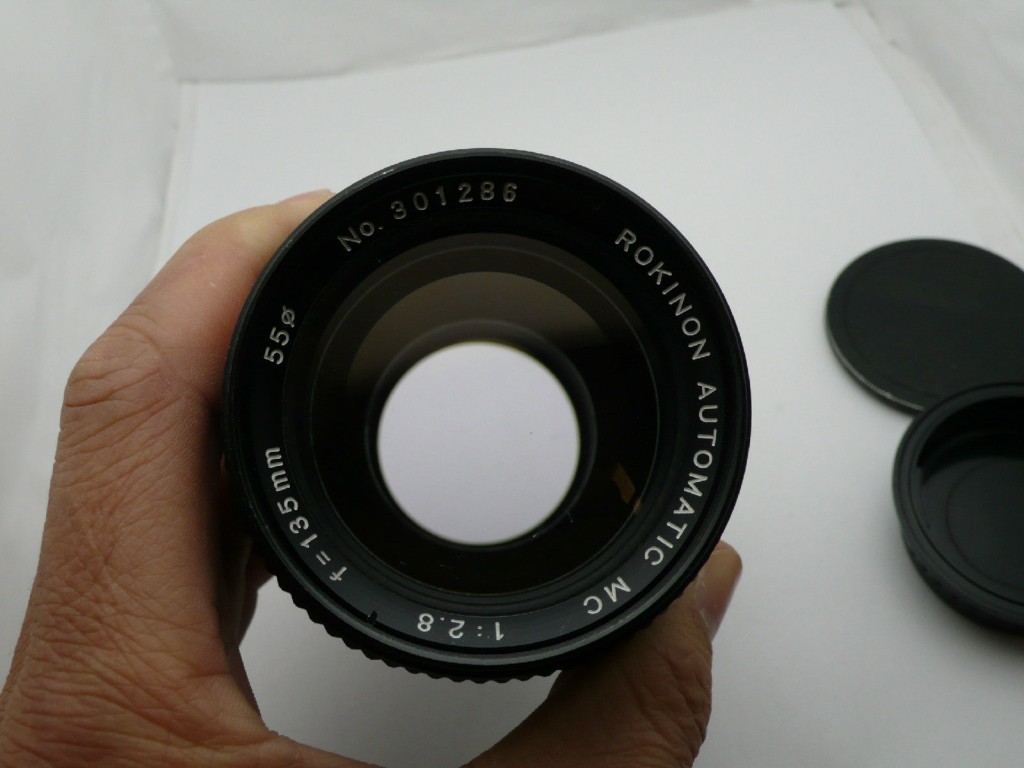 http://www.ebay.com/itm/Rokinon-Automatic-MC-1-2-8-135mm-LENS-/261720630405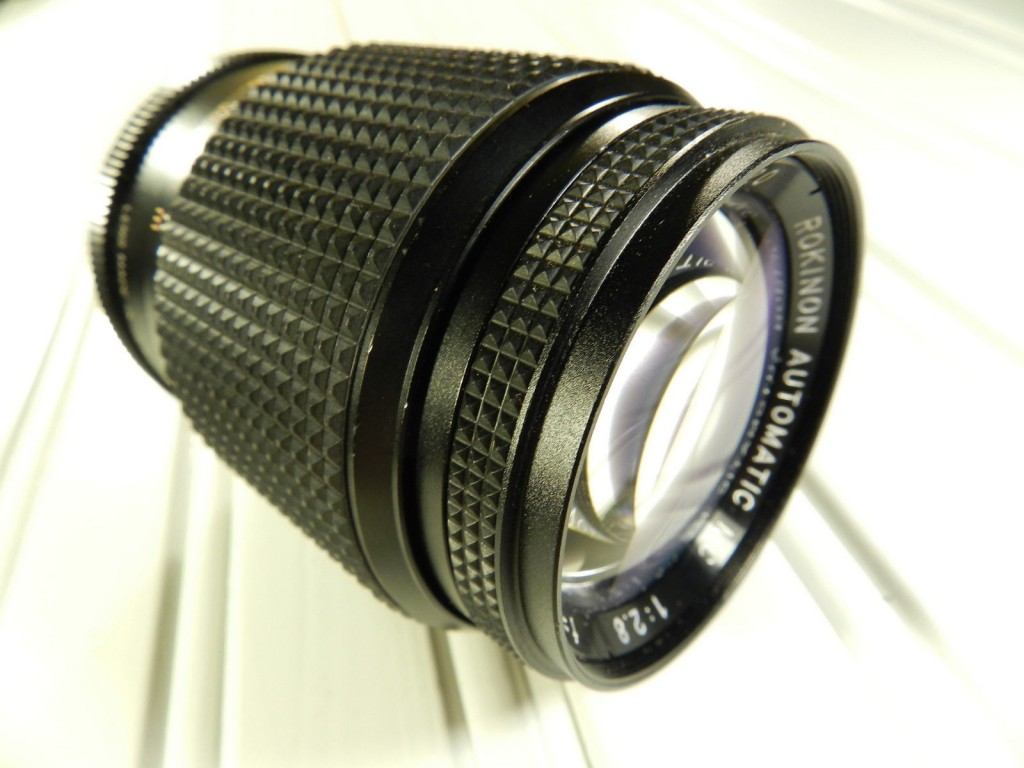 Edit (January 13th):
As expected, there is a cine version, Rokinon Cine DS 135mm T2.2 which you can pre-order from B&H.
Additionally, there is a comparison test of the Samyang 135mm f/2 (and thus the Rokinon 135mm T2.2 too) vs Canon 135mm f/2L:
f/2 – The Samyang is better all over. Hands down the best performer at f/2.
Looks like it is another fantastic lens from Samyang/Rokinon at an incredible price! (US$599 for the Rokinon Cine DS 135mm T2.2)